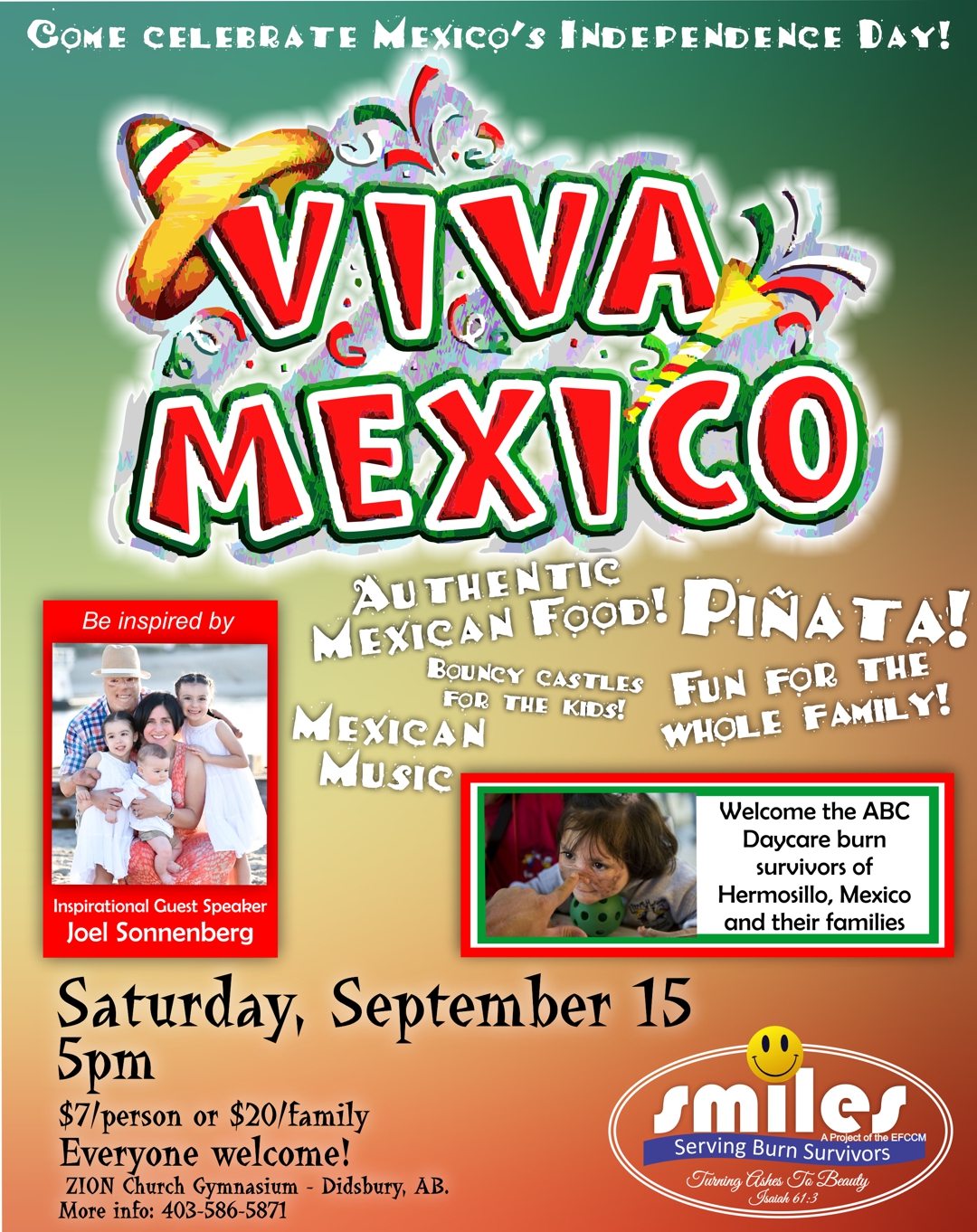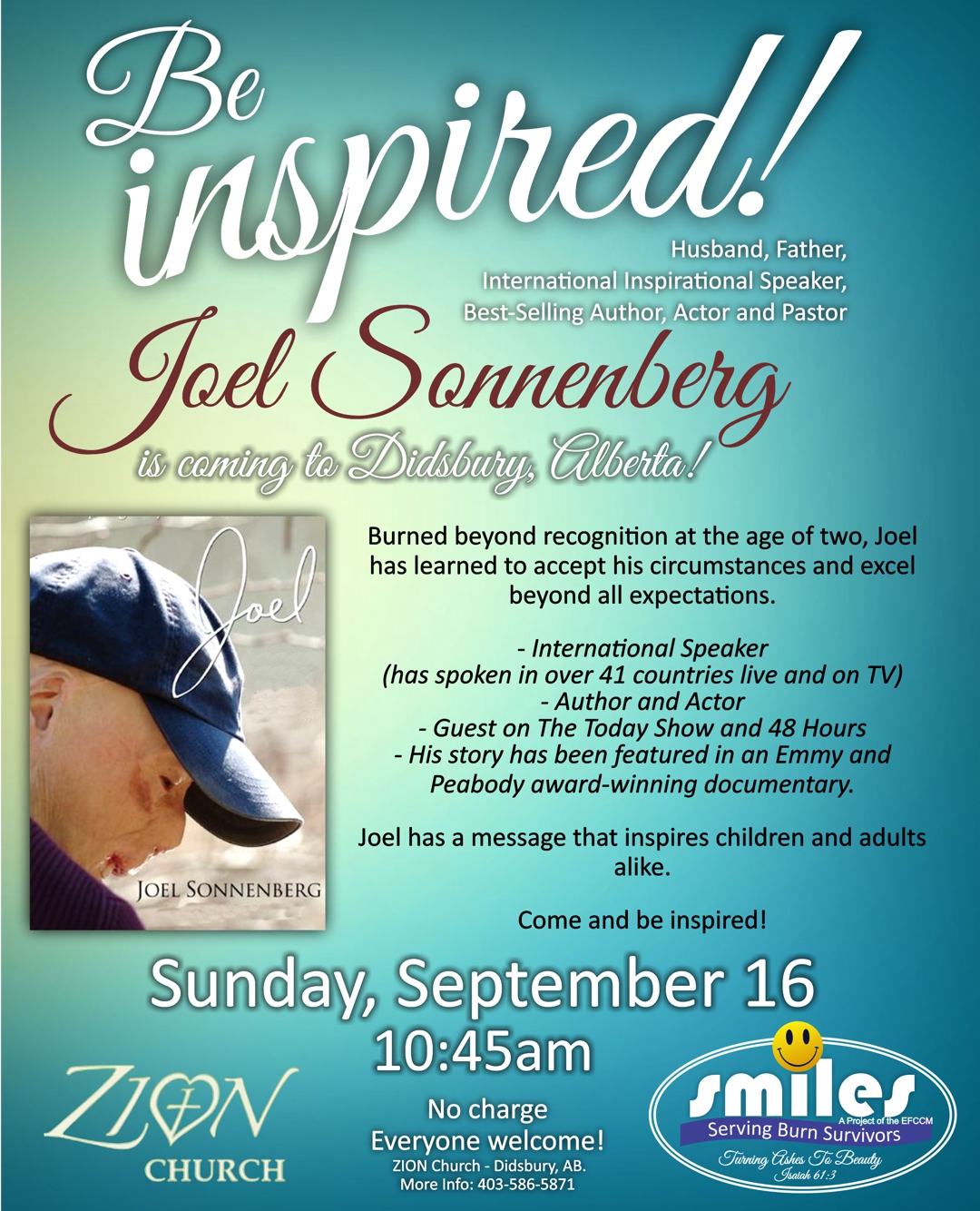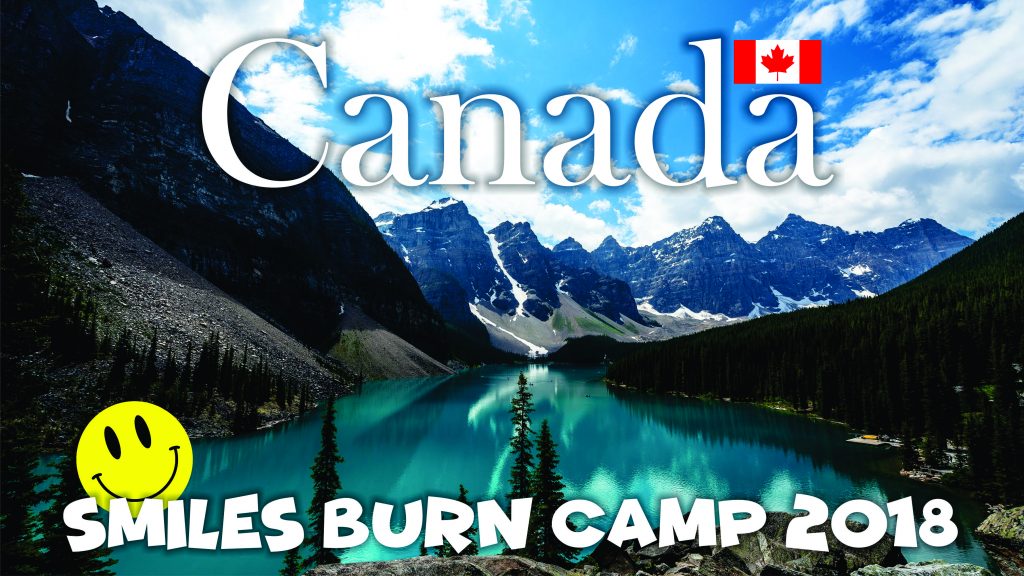 Bringing SMILES to the burn survivors of the 2009 ABC Daycare fire in Mexico!
You can bring a SMILE!!!
Shelli and I (Greg) are super excited to announce the 4th annual SMILES Burn Survivors Camp for the children burned in the 2009 ABC Daycare fire in Hermosillo, Mexico. This year we are planning on bringing all 15 Mexican families to Canada for an unforgettable time of adventure, therapy, healing and fun! We are looking for donors, volunteers and people to pray to help with this amazing opportunity! You can play a part in bringing smiles and joy to these children and their families!
Please see the photo cards below to read the story of the children that are planning to come to Canada for the camp!
For more information about this project please write Shelli at: smilesburncamp@gmail.com or call 403-668-7339
To donate you can go to www.donate.efccm.ca and follow the instructions there. Please use "Project Smiles 2-2472" as the designation to direct your gift to this project. Your gifts are tax-deductible. Thank you!!!