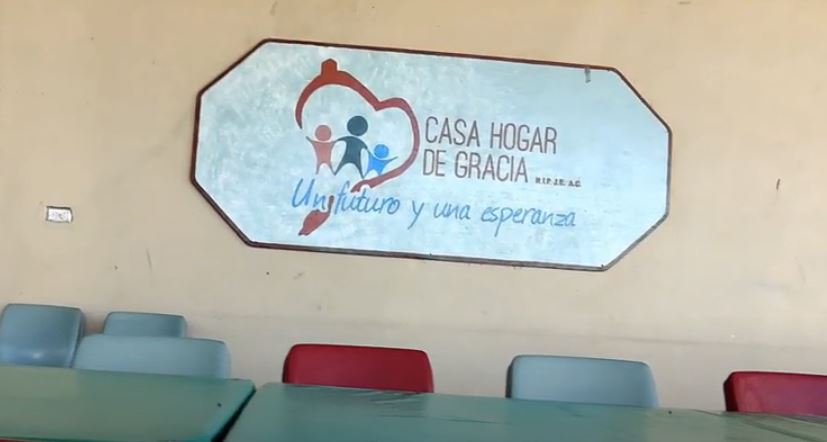 Hola from Mexico!!!
Shelli and I have been called into a new adventure – directing the Children's Home of Grace in Mexico! In August, a phone call, reaching out to find someone that could immediately come and take on the 24/7 ministry of caring for 19 kids, changed our lives. Many of you have seen our email updates and have been praying and giving to help out with this amazing ministry. Thank you! We have to be careful with what we share on social media for the protection of the children so if you would like to see more of what life is like here or what our needs are please send us an email at agentgst@yahoo.com so that we can send you more information or add you to our email update list.
A little bit about the Children's Home of Grace. It was started 11 years ago by Pedro and Zoila Polanco and has been a home for around 20+ children from situations of addiction, abuse, violence and extreme poverty. As I write we have 19 children from 3 to 18 years of age. Our ministry is full-time, living in the home looking after every aspect of these kids lives. We are working towards building a team of support workers and praying for God's calling in the lives of people that could take on a full-time role in this ministry. It is an amazing opportunity to disciple children to know, love and walk with Jesus as they prepare for the future that God has prepared for them!
We look forward to hearing from you! There is a sign-up form here on the website if you wish to be added to our email update list.
Blessings!
Greg and Shelli Neufeld